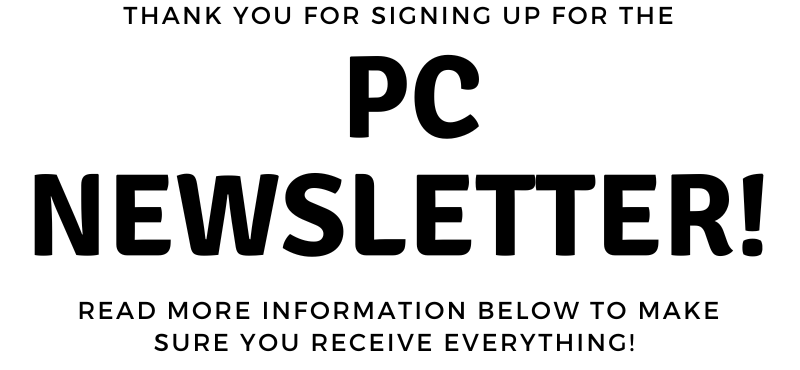 When signing up for the PC Newsletter, please make sure to confirm your email!  If you do not confirm the email we cannot send you the newsletter. 
What do you receive with the newsletter? 
List of all Saltwater, Freshwater, and Reptile animals available each week!
Special orders based on weekly animal lists! 
First to know about monthly deals!
More personalized emails tailored to your interests! 
Direct link to our newest monthly articles!