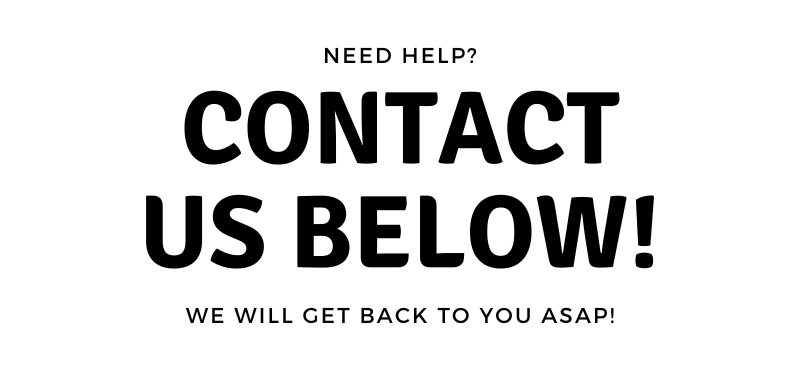 Pet Central's eCommerce is available for customer support in the following avenues & times:
Phone Call - (833) 210-9373
Monday-Saturday: 9AM - 5PM CST
Sunday: 12PM - 6PM CST
Live Chat / Social Media / Tickets / Emails
Monday-Friday: 9AM - 5PM CST
For retail location store hours and contact info. click below:
Contact us
General Frequently Asked Questions
Does Pet Central offer shipping?

Yes we do, on supplies and animals.

Do my in-store rewards carry over to the website and vice versa?

Yes they do. Sometimes they have issues syncing up but if you notice this simply submit a ticket letting us know the issue we will get them synced up promptly.

What happens if i order something online but am unable to come in the store to pick it up?

Get in contact with us (live chat, phone call, or submit a ticket) and we will be happy to refund the order and re-stock the items. Or if you prefer the items to be shipped out, we can cancel the order so you can re-place the order indicating shipping instead of in-store pickup.

Why do I have to pick up my livestock purchase within 3 days of purchasing?

We deal with very limited space and a lot of animals here at Pet Central and are unable to hold purchased items for very long without inhibiting receival of new animals for our customers.

Do you all help clean and service aquariums?

Yes! We have an Aquarium Servicing Dpt. dedicated to this. Get in contact with us if you would like to learn more.
Live Animal Shipping
What type of animals does Pet Central ship?

We ship reptiles, freshwater livestock, saltwater livestock, and feeder items like crickets, worms, dubia roaches.

What type of animals does Pet Central NOT ship?

We do not ship any mammals or birds. 

I'm nervous about having an animal shipped to me, will it arrive okay?

This is a very understandable and common sentiment. It does seem strange that animals are able to be shipped safely - but the answer is YES! Use of specialized insulated containers with heat packs, cold packs, or even special packs that keep temperatures within a specific narrow band of degrees allows us to safely ship animals right to your front door.

The only time we may be unable to ship is when temperatures are either extremely hot or extremely cold (don't worry we watch this for you once an order is placed) and in cases like this we work with you on finding a shipment arrival date that is more viable. 

How much does it cost to ship a live animal?

Rates are variable depending on where you live so to check up-to-date shipping costs, simply add the item(s) you are considering to your cart and find the "Calculate Shipping Costs" box, enter your shipping zip code, and press "View".

We always ship animals overnight air and because of this, shipping rates are understandable much higher than normal ground supply shipments. However, we try to help out with shipping costs as much as possible by:

Offering free animal shipping at total spent thresholds.
Charging flat rates - even if you're very far away, ordered a large quantity of animals, or you require a large shipping box you won't pay more.
Never charge our customers for required shipping accessories like heat packs, cold packs, shipping boxes, insulation, or handling fees. 

I just placed an animal order, what happens now?

Once an order comes through we will go through the following steps with you:

We will reach out via phone call, email, or text (if you signed up for PC Loyalty) to set up a delivery date that works for you. We usually have shipments deliver directly to your doorstep but can also have shipments held at a shipping center.
At this time we will usually ask if you have any questions about the animal's care that we can help with before sending the animal to your care.
The day of shipment you will receive an automated email with label tracking information (usually around 4pm CST) from which you can track the status of your animals delivery and set up any alerts you may want through the carrier.
The following day (delivery day) we will keep an eye on your tracking information to ensure there are no delays and if there are, address them.
Once the tracking information shows as delivered we will reach out to you ensuring that the animal(s) came in well and there are no issues.