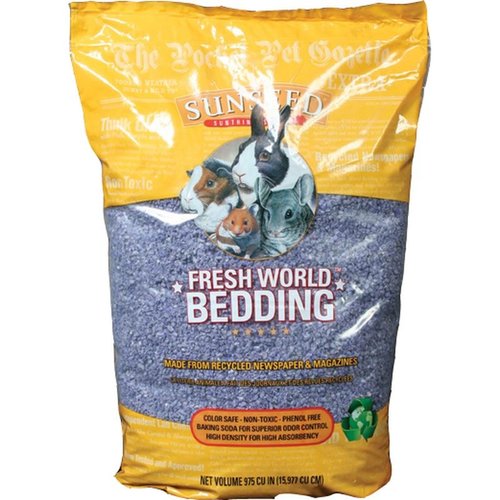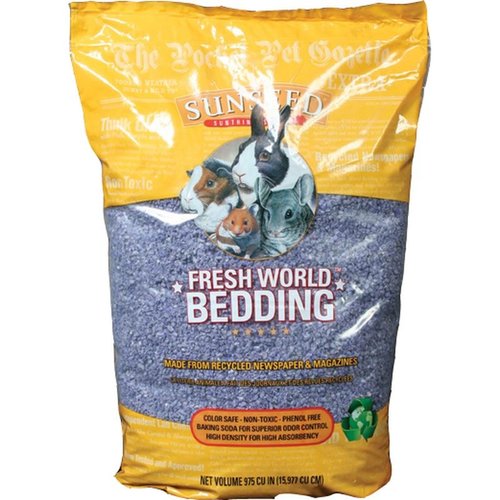 Soft and cozy purple-colored bedding made from 100% recycled paper, with up to 7 days of odor control for a happier, healthier home. Virtually dust-free and capable of absorbing three times its weight in moisture, Fresh World® Bedding is the answer to you
Read more
Vitakraft Sunseed, Inc.
Fresh World Bedding
Soft and cozy purple-colored bedding made from 100% recycled paper, with up to 7 days of odor control for a happier, healthier home. Virtually dust-free and capable of absorbing three times its weight in moisture, Fresh World® Bedding is the answer to you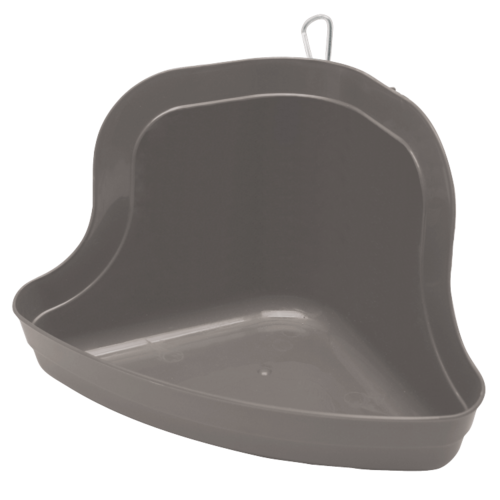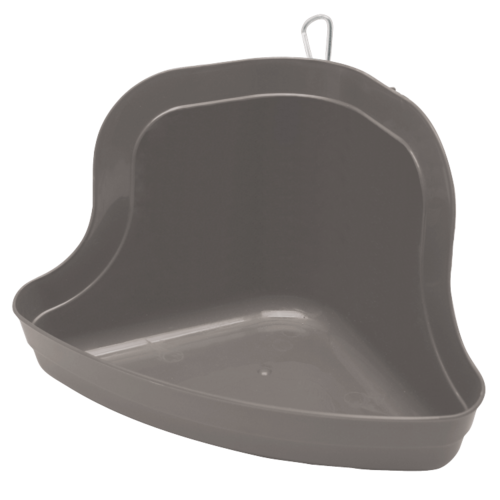 The Tall Corner Litter Pan features a quick release carabiner lock for secure attachment! Simply attach the litter pan to any wire cage and unclip for easy cleaning. A tall backside makes this litter pan ideal for deep base habitats.
The locking litter p
Read more
Kaytee
Tall Corner Litter Pan with Quick Lock
The Tall Corner Litter Pan features a quick release carabiner lock for secure attachment! Simply attach the litter pan to any wire cage and unclip for easy cleaning. A tall backside makes this litter pan ideal for deep base habitats.
The locking litter p